지도교수, PRINCIPAL INVESTIGATOR
Jae Soo Yoo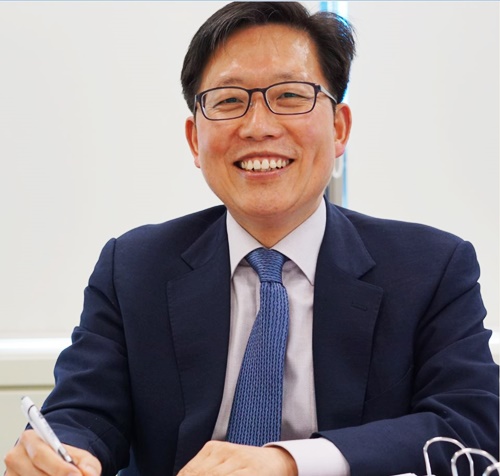 He is actively engaged in research activities. In addition, his Network & Database lab actively conducts various research in the field of information science, including publishing papers in about 10 SCI/SCOPUS and 20 papers on the journals of the National Research Foundation of Korea.
He has continued to conduct research in the big data and artificial intelligence fields, which are always at the center of the Fourth Industrial Revolution, and will work harder to contribute to improving the quality of life of the people by securing core technologies in this field.
---
Study
1995 KAIST Department of Computer Science (Doctor of Engineering)
1995 – 1996 Full-time lecturer at Mokpo National University
1996 ~ Professor of Chungbuk National University
---
1995 KAIST 전산학과(공학 박사)
1995 ~ 1996 목포대학교 전임 강사
1996 ~ 충북대학교 교수