Research Interests
Research technologies for collecting, storing, managing, processing, and analyzing data.
Focused research on big data (social data, academic data, traffic data, graph data, etc.)

Distributed and real-time processing
Distributed storage management and processing.
Real-time stream processing.
Graph data processing.
Data analysis and recommendation
Recommendation.
Social data analysis and processing.
Data management and search
NoSQL DB and Spark.
Cloud data management.
Expert search.
MISSION - Training professionals with personalities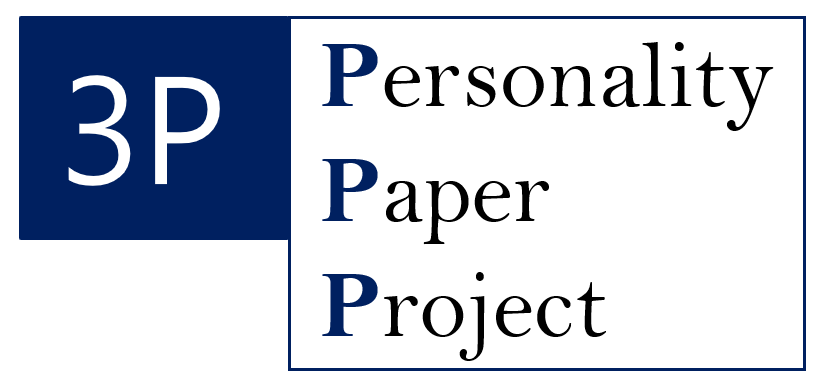 Personality
Cultivating character and responsibilities.
Improving teamwork and cooperation.
Paper
Developing the next generation source technologies.
Conducting national research projects.
Project
Learning practical skills.
Conducting institute/industry projects.
Development of source technologies
R&D on new technologies and next-generation source technologies
Presentation of academic conferences and papers on research results.
Patent application and registration for intellectual property protection.
Improving practical skills
Improving project management and development capabilities through practical tasks.
Conducting research on consignment of research institutes/industry and joint research.
Commercialization/technology transfer of SW registration and development results.
Publications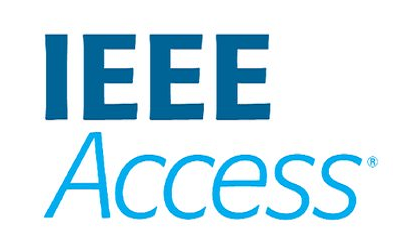 Choi, Dojin, et al. "Dynamic Graph Partitioning Scheme for Supporting Load Balancing in Distributed Graph Environments." IEEE Access 9 (2021): 65254-65265.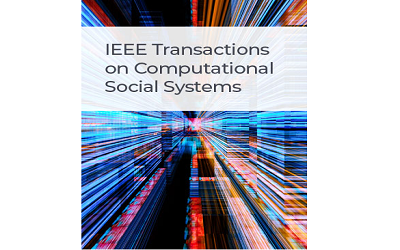 Li, He, et al. "Edge Repartitioning via Structure-Aware Group Migration." IEEE Transactions on Computational Social Systems (2021).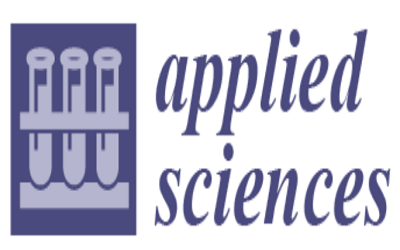 Bok, Kyoungsoo, et al. "Expert Recommendation for Answering Questions on Social Media." Applied Sciences 11.16 (2021): 7681.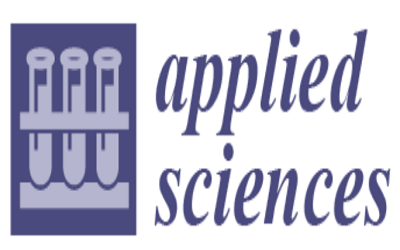 Choi, Dojin, et al. "Dynamic Task Scheduling Scheme for Processing Real-Time Stream Data in Storm Environments." Applied Sciences 11.17 (2021): 7942.
Attitudes
2018
All your dreams can come true if you have the courage to pursue them
2019
We must accept finite disappointments but never lose infinite hope(Martin Luther King)
2020
Patience is a key element of success
2021
The merit of an action lies in finishing it to the end.
2022
No pain, No gain(Benjamin Franklin)
No sweat, No sweet
NEWS !
Dynamic Graph Partitioning Scheme for Supporting Load Balancing in Distributed Graph Environments Dojin Choi; Jinsu Han; Jongtae Lim; Jinsuk Han; Kyoungsoo Bok; Jaesoo Yoo (2021) IEEE Access
Group Reassignment for Dynamic Edge Partitioning He Li, Hang Yuan, Jianbin Huang, Jiangtao Cui, Xiaoke Ma, Senzhang Wang, Jaesoo Yoo, Philip S. Yu (2021) IEEE Transactions on Parallel and Distributed Systems
Edge Repartitioning via Structure-Aware Group Migration He Li, Hang Yuan, Jianbin Huang, Jiangtao Cui, Jaesoo Yoo (2021) IEEE Transactions on Computational Social Systems
Expert Recommendation for Answering Questions on Social Media Kyoungsoo Bok, Heesub Song, Dojin Choi, Jongtae Lim, Deukbae Park, Jaesoo Yoo (2021) Applied Sciences
Dynamic Task Scheduling Scheme for Processing Real-Time Stream Data in Storm Environments Dojin Choi, Hyeonwook Jeon, Jongtae Lim, Kyoungsoo Bok, Jaesoo Yoo (2021) Applied Sciences
Hot topic prediction considering influence and expertise in social media Kyoungsoo Bok, Yeonwoo Noh, Jongtae Lim, Jaesoo Yoo (2021) Electronic Commerce Research
Recommending personalized events based on user preference analysis in event based social networks Kyoungsoo Bok, Suji Lee, Dojin Choi, Donggeun Lee, Jaesoo Yoo (2021) Electronic Commerce Research
An Efficient Distributed SPARQL Query Processing Scheme Considering Communication Costs in Spark Environments Jongtae Lim , Byounghoon Kim , Hyeonbyeong Lee , Dojin Choi , Kyoungsoo Bok, Jaesoo Yoo (2021) Applied Sciences
Cost Model Based Incremental Processing in Dynamic Graphs Kyoungsoo Bok,Jungkwon Cho,Hyeonbyeong Lee,Dojin Choi,Jongtae Lim,Jaesoo Yoo (2022) Electronics